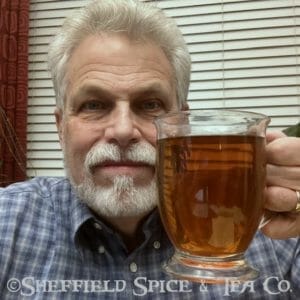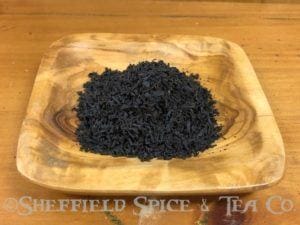 Chestnut Grove Black Tea – Rick's Tea Face 11/22/2022
So what's appropriate for my pre-Thanksgiving Day tea? I scanned my tea pantry, and while any of our spiced teas would work, (I have been sipping a fair amount of our Holiday Winter Spice Tea lately), I caught sight of our Chestnut Grove Tea, and that was it. It's one of our most popular teas all year long, but there's something about the sound of the name and the seasonal taste just seemed right today. Never had it before? Then please read on.
The flavor is kind of hazelnut-ish. Since I've never eaten chestnuts, this is what it reminds me of. Hazelnut is also a crossover flavor many of our former coffee drinkers say they like about this tea. We keep a tin of it at home since it is one of our personal favorites, and we never know when the taste will hit us.
So, while you're enjoying your turkey or other dishes for Thanksgiving, steep yourself a large cup of our Chestnut Grove Tea. You'll thank yourself.
Still need even more info about the then please click HERE.  The once convinced you need to try it, stop by our store or pick up some online…and then we'll thank you.
Happy Thanksgiving and cheers!